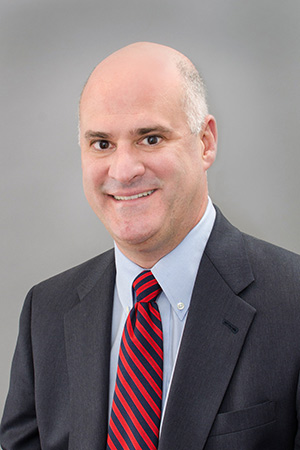 John F. Reis, Esq., CPA, Partner
John helps businesses and families reach their goals and objectives with the knowledge, experience and insight earned from more than 25 years on the front lines. Considered a trusted and well-informed advisor by his clients, he's the accountant and attorney people turn to for sharp financial analysis and legal advice they know they can count on. The combination of being an attorney and CPA allows him to provide both legal and financial perspective when advising clients on tax, corporate organization, contracts, partnerships and estate planning issues.
On a day to day basis, he handles all aspects of commercial and residential real estate closings, representing lenders and borrowers; prepares federal and multi-state individual, corporate, partnership and trust income taxes; and leads the estate planning and probate practice. Before expanding the firm's reach by teaming up with David Igliozzi in 1994, John successfully ran his own firm with offices in Cranston, RI and Taunton, MA.
Previously, John worked a tax manager with a mid-sized firm in Providence, RI where he represented individuals, corporations and estates at I.R.S. and state tax audits, prepared and reviewed federal and state tax returns, and advised clients in all areas of planning and taxation.
He is admitted to practice in both the Massachusetts and the Rhode Island Bars, as well as the U.S. District Court for the State of Massachusetts, and the U.S. Tax Court. He is licensed by the Massachusetts Board of Public Accountancy and the Rhode Island Board of Accountancy. A lifelong resident of Cranston, John earned his B.A. from Boston University and his J.D. from New England School of Law.